Only dealers offering the highest level of service and attention to detail are invited to join the Martin Custom Shop Experience Program. This program aims to offer the absolute best custom guitar-buying experience that only the top retailers can provide. These elite dealers must possess an extensive knowledge of the styles, shapes, and history of Martin guitars. They must go above and beyond for their customers because anyone purchasing a Martin Custom Shop guitar deserves the ultimate experience.
Instrumental Music Thousand Oaks
is proud to be a Martin Custom Shop Expert Dealer
Not everyone can be an expert. It takes years of hard work and dedication. Instrumental Music Thousand Oaks has spent many years building a close relationship with our friends at the Martin Guitar factory, gaining an intimate understanding of the Custom Shop process. And we have worked hard, managing numerous successful custom builds, learning all the is to know about Martin guitars, because we are dedicated to delivering a superior guitar-buying experience. That is why we are so proud to have earned the designation of Martin Custom Shop Expert Dealer.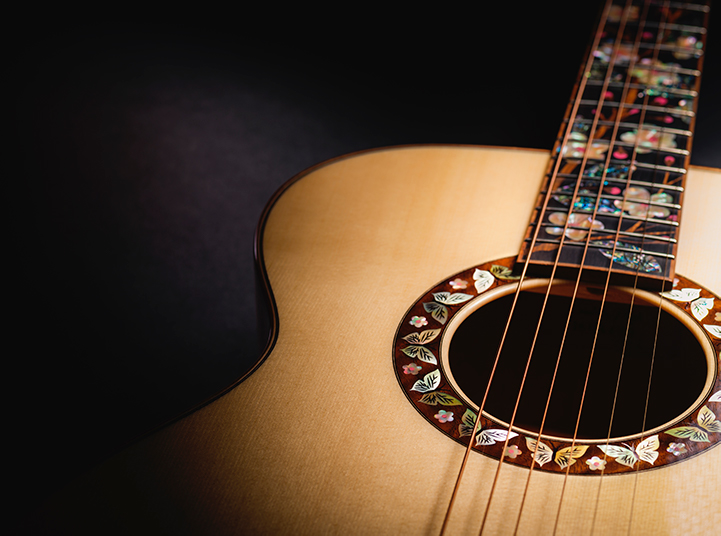 How Do I Order a Martin Custom Shop Guitar?
Ordering your Martin Custom Shop guitar is easy! We routinely stock many great Custom Shop guitars right here on our site. These guitars are available for purchase now. However, if you have an idea for your own custom build, just contact our sales team to get started. You can submit a full list of specifications and supporting images, or you can simply start with the base model you like and some ideas for custom additions or changes. We'll help you get your ideas dialed-in and submit them to the Martin Custom Shop for a quote. After submission, you can expect to receive a quote within a few days to a few weeks, depending on the complexity of the build. Quotes are free with no obligation to purchase. Along with the price quote, you'll receive a full spec sheet and an estimated completion date for the build. Then the decision is yours!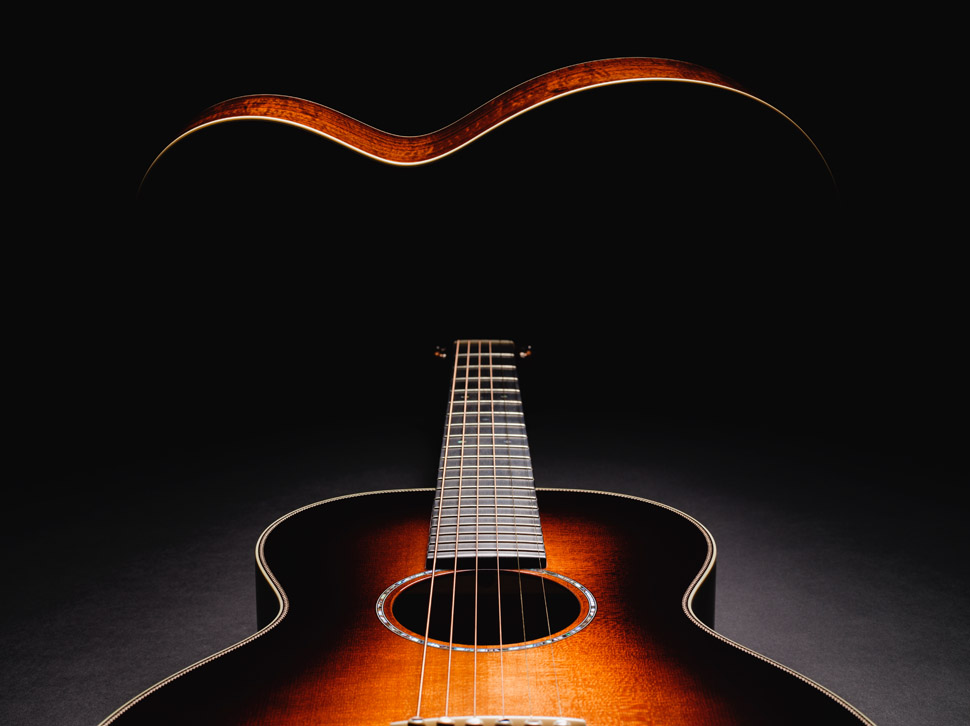 How Much is a Martin Custom Shop Guitar?
Pricing for Martin Custom Shop guitars can vary widely depending on the complexity of customizations. Prices can range from $2,000 to over $50,000. The best way to get an accurate cost for your Martin Custom Guitar is to request a quote through Instrumental Music Thousand Oaks.
In general, every spec change will have an impact on pricing. The higher you go with the style number (18, 28, 45, etc.) for your base model, the higher the price. Adding pearl inlay will increase the price. And the type of wood can also impact the overall cost of a custom. For example: a custom guitar with rosewood will naturally be more expensive than one with standard mahogany. But you don't have to worry about all of that. Instrumental Music Thousand Oaks can help you navigate the selection process to build you the guitar you want at the price that works for you.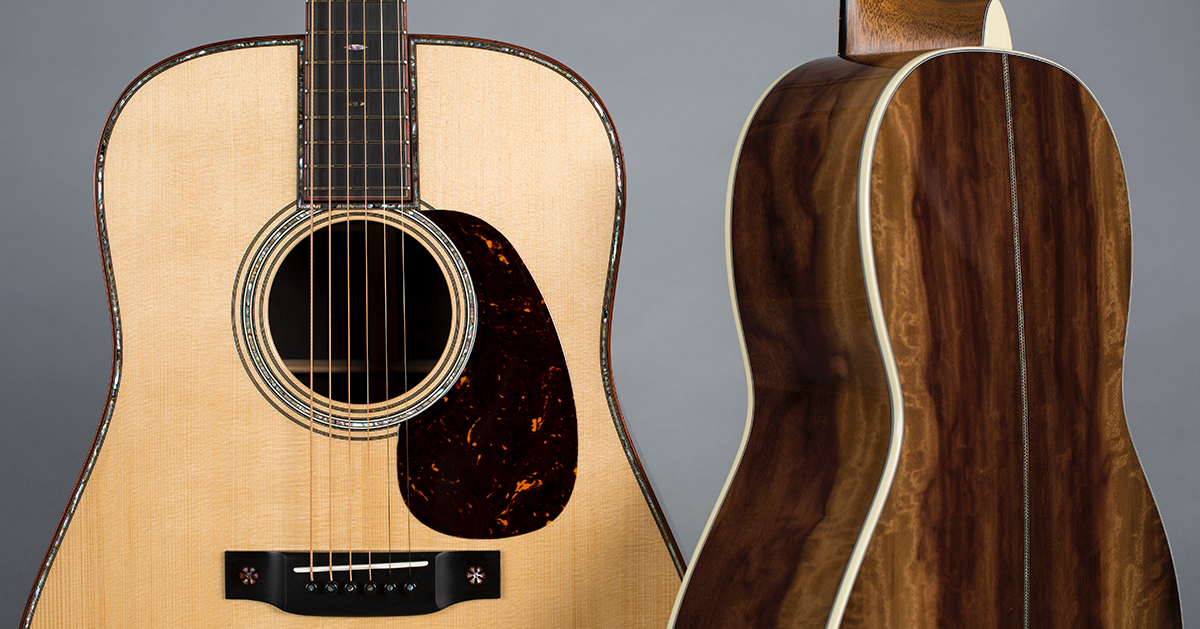 How Long Does it Take to Build a Martin Custom Guitar?
Martin Custom Shop guitars are always in high demand. And while the wait time for a Custom Shop build ranges from a few months to one year, they are well worth the wait. Build time can vary based on the complexity of your order, availability of materials, and the time of year that your order is placed. Instrumental Music Thousand Oaks will be able to give you an accurate build time during the quote process.
Ready to Build the Custom Guitar of your Dreams?
Contact the sales team at Instrumental Music Thousand Oaks today! As an Authorized Martin Custom Shop Expert Dealer, we look forward to creating a personalized instrument for you to cherish for years to come.
Call us today to build the Martin Custom Shop guitar of your dreams; (805) 419-5055!
Shop Martin Guitars Online Now: