Taylor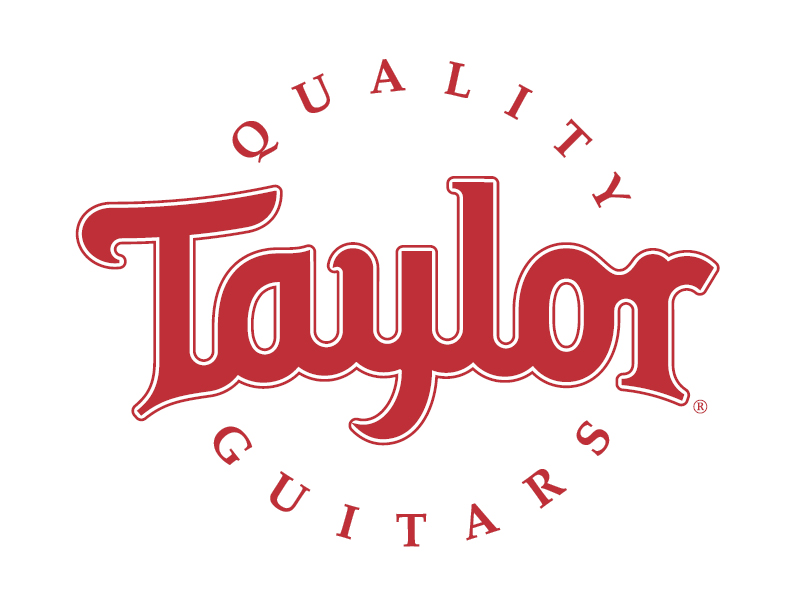 Taylor Guitars - In Stock in Ventura, Thousand Oaks and Santa Barbara!


Play it, hear it, take home your Taylor guitar today!
At Instrumental Music we believe buying a guitar is a highly personal, emotional and physical experience. While the web may be a great starting point to learn about your favorite Taylor guitar there is no substitute for sitting in one of our comfortable acoustic showrooms in Ventura, Thousand Oaks or Santa Barbara and playing a large number of guitars.

Our website displays a fraction of the Taylor guitars we have available at any one of our three showrooms. If you are considering a Taylor guitar purchase we highly recommend first visit one of our stores and experience for yourself the feel playability and tonality of the instrument. This guitar is a purchase that may last a lifetime - don't take a chance on buying something sight unseen. In addition to guaranteed best prices instrumental music also offers in-store service and adjustments as well as a friendly and knowledgeable staff to make your guitar buying experience fun and memorable.